Hello.
We Hope You Like Great Taste.
CreAgent Marketing is a boutique agency combining decades of marketing and content experience among two principal owners: Dave Rochelle and Sean Lukasik.
Our team is built to help you succeed. Every day, we build the content, strategy, and overall framework for marketing your products, services or ideas in all the best ways. We work with a variety of clients representing different sizes, industries, and sectors throughout upstate New York.
What Can We Do For You?
We won't say that we know everything, but years of experience in our individual fields give our team a certain edge. We leverage that expertise for proven results and exceptional client service. We listen to the organizations we partner with and evaluate our campaigns to ensure that our work is ahead of the curve, while complementing industry trends.
Many of our offered services can be tailored to meet the needs of any client. As an agency that prides itself on creativity, we welcome customization and the opportunity to build truly unique campaigns. However, for those businesses who may just be seeking a "foot in the door," we offer a full menu of packaged digital services.
Who Is CreAgent Marketing?
Our small, hands-on team prides itself on combining individual passion and talent, to create the most comprehensive, tailor-made campaign for you and your business.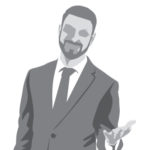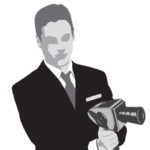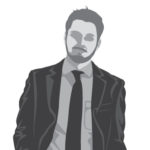 Our Work Says A Lot About Us
…and we like to do great work. At CreAgent, we take pride in combining our individual talents to create the most comprehensive, tailor-made campaigns. Our work is found across the spectrum, from website design to brand management to holistic marketing.
Let's Chat
Since coming together in April of 2013, we've worked with a variety of clients, big and small and across all sectors, and we look forward to using those experiences to your benefit. To inquire about partnering with CreAgent Marketing on your next project, or to just say hello, you can fill out our contact form below. Or, if you prefer, we welcome a phone call at any time. Despite being self-proclaimed digital junkies, we still appreciate the occasional human interaction.
Urban Corning
An occasionally irreverent, sometimes irrelevant, often hilarious and always informative blog about Corning, New York and the surrounding area, brought to you by the team at CreAgent Marketing.